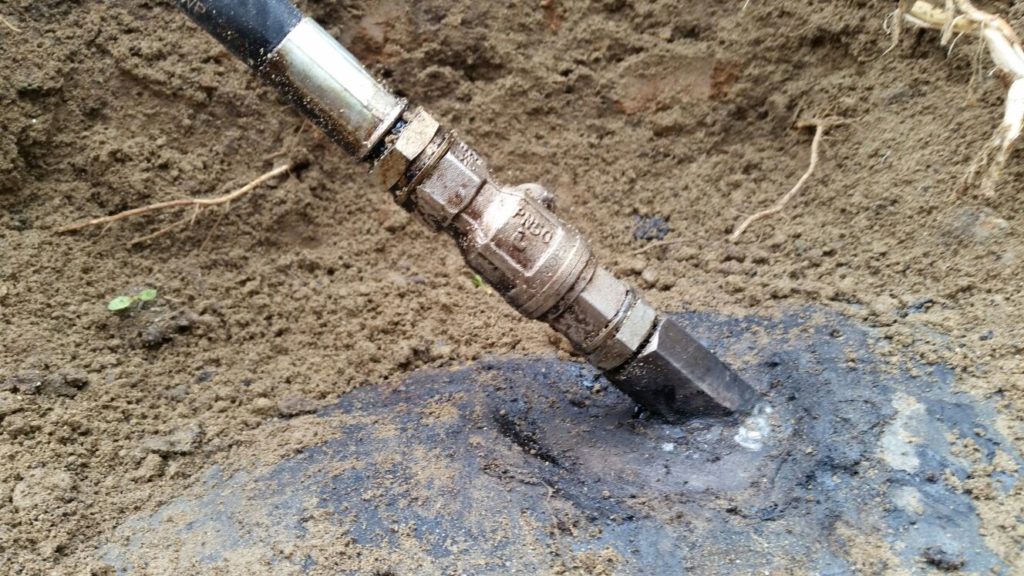 The problem of pipeline integrity
Third party interference with pipeline infrastructures, due to accidental causes or for stealing purposes, can produce huge damages to the local environment with complicate and costly repairing operations.

enivibes's innovative technology is available today

Vibroacoustic monitoring system for Oil&Gas pipelines

enivibes presents e-vpms®: the vibroacoustic monitoring technology for remote real-time monitoring of Oil & Gas pipelines.

Through a limited set of vibroacoustic stations and a central processing unit, the system can monitor hundreds of kilometres of pipeline against intrusions, spillages and impacts.
e-vpms® is based on the analysis of vibroacoustic waves propagating through the pipeline: when an intrusion threat or spillage attempt is performed, the generated waves propagate for kilometers within the pipelines and are recordered by the e-vpms® stations.
Hundreds of e-vpms® monitoring stations installed worldwide are currently ensuring secure and reliable operations for Oil & Gas pipelines.
One unique
patented solution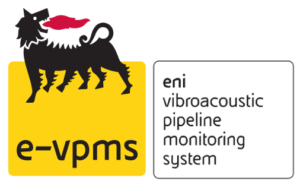 Leak detection at the speed of sound

The e-vpms® central unit, installed in the control room, collects all the recordings from the remote e-vpms® stations and performs advanced multichannel processing, providing accurate detection and location of the intrusions
Detection accuracy less than 25 meters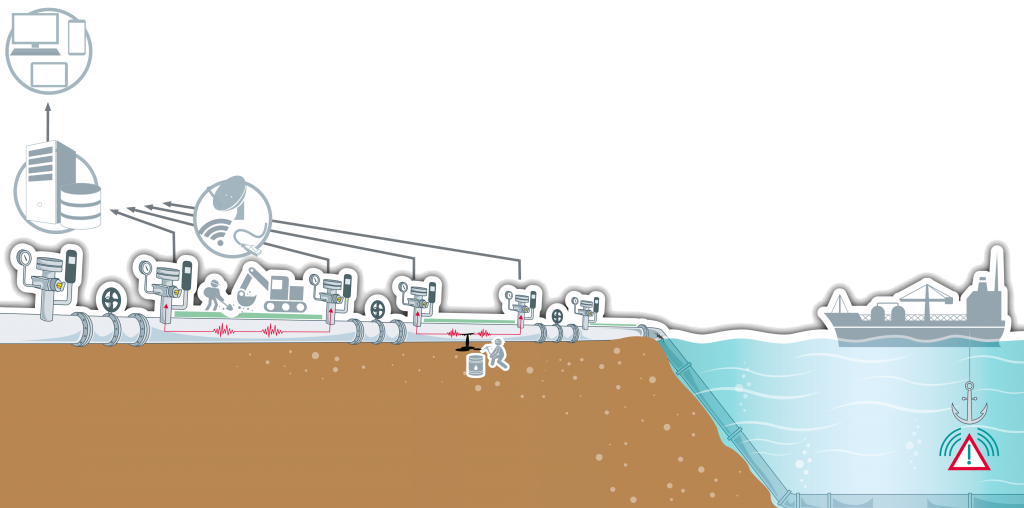 Proven experience and expertise
The numbers of e-vpms® today
Since 2013 the system has been deployed all over hundreds of systems, starting from Italy and now spread all over the globe.
Today enivibes is capable of delivering the e-vpms® solution on international scale thanks to the acquired experience and expertise.

Kilometers of monitored pipelines today
Peak of detected intrusions per year
We can deploy our solution in more than 85 countries worldwide
Average minutes for fast leak confirmation from our specialists
More than 50 filed international patents and/or patent applications
One unique solution to protect your asset integrity